Father's Day 2016 is fast approaching and it is time to show the big man in our lives the little affection he so deserves. We have known this person all our lives, the ever-giving, ever-loving, epitome of sacrifice. He has never accepted anything from us but has always given back more and more.
Dads they are. Every guy's first friend and every girls' best man. He is the one who makes our world go round, the one who provides us with whatever we do and don't ask for, the one who gives up his happiness to put a smile on our face and the one who is always there for us.
It's hard to imagine how life would have been, had it not been for our dear dads. So, we guess it's time to return the favour and put back the lost smile on their lovely faces. And what better occasion for it than the Father's Day!
Here are some loving gifts you can give your dad this Father's Day and etch a memory that lasts a lifetime.
1. Fitbit Charge HR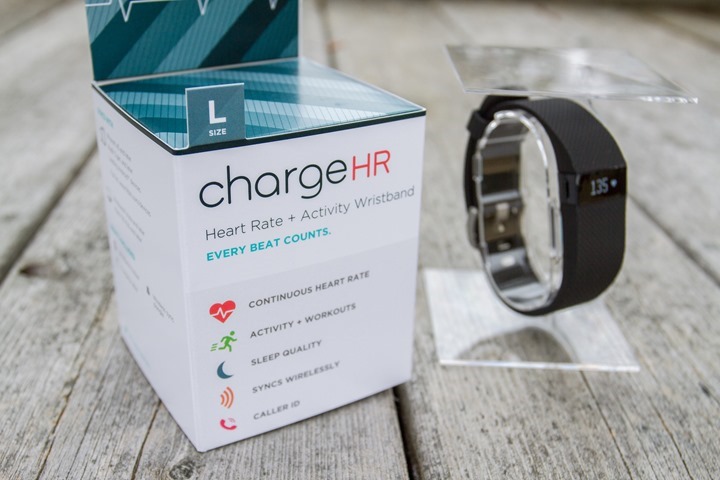 Give your dad the kiss of good health with fitness and activity tracker bands. Fitbit Charge HR is an ideal choice for your health-conscious father. This smart accessory fits perfectly on the wrist and tracks all health-related data. It can monitor heart rate, check sleep patterns and track workouts. The band also seamlessly syncs with smartphones to display time and call notifications right on the wrist.
2. Kindle
Amazon Kindle is a perfect choice for the always-hungry-for-reading dads. You know how much your dad enjoys his leisure time reading tons of books. Now gift him the one thing he will have with him forever.
The Kindle is one gadget that your father would ever need. With an unlimited number of books to pick from a wide range of genres, the Kindle is sure to become your dad's addiction forever. And sure, you'll love his new addiction.
3. Casio Edifice