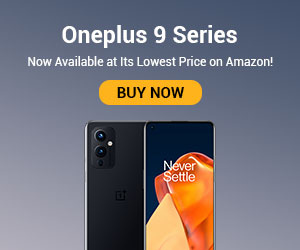 There's an epic discount war already on at the most happening fashion stores. But, what would you, the uber-smart fashionista, truly care about? Is it the guiltiest Forever 21 dress or the funkiest Ritu Kumar maxi dress you could lay your hands on? Well, it's something more than that, it's about how many funky cool brands you can grab and get into your closet with the least amount of cash in hand! Sounds familiar, alright! Yeah, the games' have just begun …
We dug into all the fabulous fashion biggies and these are the deals we found. Now all you got to do is, get down to click and shop them!
1 Ethnic Dresses by Ajio at Flat 60% off and above
AJIO is also hosting a spectacular fashion sale like other top retailers. They are giving away magnanimous discounts on all of their in-house collections and each and every outfit is a star stunner. If you don't want to walk the long road and head to the store, let's just say that we have you covered.
Buy Using Ajio Coupons
2 Mini Skirts By Forever 21 on Myntra at Flat 65% off
It can't get better than this. Shop now! Myntra is giving away massive discounts on various international brands and you have to check out All ABout You By Deepika Padukone, Forever 21, SASSAFRAS, DressBerry and Love Generation to check it out yourself to get the maximum discounts! Myntra is even giving away secret fashion deals to select shoppers for shopping above Rs. 2000. Access this Bluish White Mini Skirt by Forever 21 on Myntra.
3Flying Machine A-Line Dress at 45% Off on NNNOW