After an action-packed Hollywood debut in xXx with Vin Diesel, Deepika Padukone is back in the country. Whether sassy girl-next-door avatars or killer airport looks, Deepika Padukone has displayed a charismatic style sense. We may be bonkers over her recent Instagrams from the Micheal Kors show at the NYFW '17, but our versatile diva is one of the rare actors who rocks both Indian and Western outfits with equal substance.
Here are the moments Deepika Padukone graced heavily bejewelled looks for her roles that are stuck in our hearts forever!!
That Retro Bollywood Charm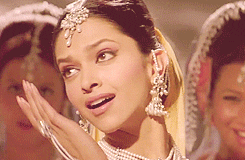 That Quintessential South Indian Woman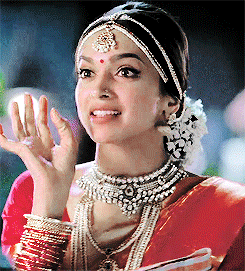 The Indian Woman Talking About "Ek Chutki Sindoor"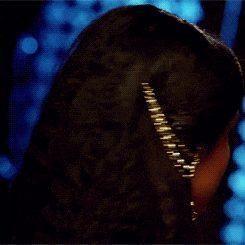 The Fiesty Rebel Who Shoots With Her Eyes
The Warrior Princess in all Her Glory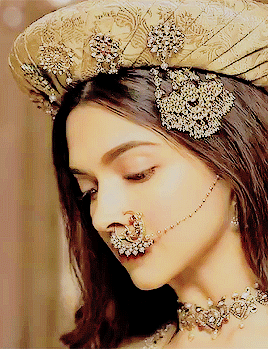 Grace personified!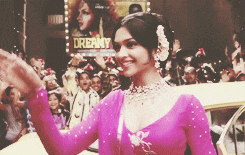 She's currently the favoured A-list actress in Bollywood and takes turns to flaunt her hottest with ethnic ensembles. The last time we saw her kill the Mastani act, and now we can't wait any longer for Padmavati where she looks exactly what queenly fantasies are made up of!