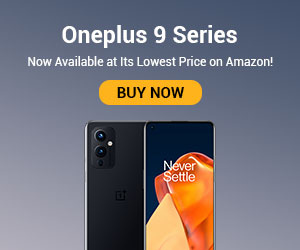 Often you must've heard that your heart is healthy when you're not stressed. You must've also heard doctors saying that age and stress weaken the heart's functions and cause heart blocks, heart failures and irregularities in heartbeats. So before this information stresses you out, let's tell you how you can fare well in matters of the heart.
While nutritionists may ask you to make diet changes to keep your heart healthy, we're going to spoil you with more delightful ways to keep you fit and your heart better.
Eat a well-balanced diet
This may sound like the words of a doctor but eating all vegetables and fruits daily keeps you light and prevents physical stresses such as obesity and acne. Remember when you had a pimple and you wouldn't feel good until it went away. So to look good and keep shining, let vegetables detoxify your body. Fun fact – dark chocolate controls blood pressure without disturbing blood sugar numbers. So why not make the most of it!
Play a video game
To beat your stress, you need to relax and what better relaxation than a game of Need for Speed with your child or your friends. Not only would you spend time laughing with them, but you would also make your brain cells work. The brain and the heart work in consortium to keep us alive. So guys, your Xbox and Playstation consoles need a revisit. If you're bored of NFS and Mortal Combat, check out the latest FIFA17 and COD4: Modern Warfare 2.
Go for a holiday
Take a break from your regular routine to explore new corners of the world. It's the perfect therapy for your mind, body and soul. In fact, the current generation indulges in wanderlust to live young, wild, and free. Travel gurus also tell you how it feels like Nirvana after they come back from Ladakh and Shillong, not to mention the salt-water healing at Lakshadweep and Andaman.
Play a sport