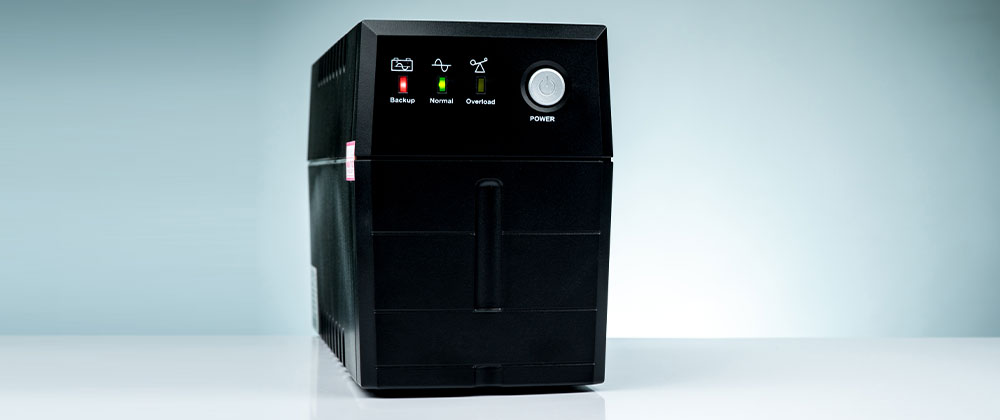 These days we cannot imagine life without electricity. All our home and office appliances such as fridge, TV, fans, lights, etc. run on electricity, and every time there is a power cut, it brings our lives to a standstill. The right inverter can help us keep going during these power cuts. An inverter not only provides uninterrupted power to our home but also takes care of the battery it is connected to. To choose the right inverter for yourself, you need to know your power requirement and choose the one which has an appropriate VA rating. This list gives you the most popular models from trusted brands to make it easier for you to choose one.
Top 5 Inverters
1. Luminous Zelio+
Luminous Zelio+ has a capacity of 900 VA and max bulb load of 756W which means that it can run 3 CFLs, 3 tube lights, 3 fans, 1 television and 1 fridge simultaneously. It is equipped with an LED display which shows power backup and charging time in hours and minutes. It offers fast charging and offers protection against deep discharge, overload, and short circuit.
Noiseless Operation
This is a sine wave inverter that ensures noiseless operation with the help of low harmonic distortion so you can carry on with your life without any disturbance.
Editor's Choice
20
2. Microtek UPS 24A
Microtek UPS 24A is a pure sine wave inverter which gives a noiseless operation and comes with Intelli Battery Gravity Management Technology which helps in providing longer backups and battery life. It has a capacity of 950 VA and offers an output of 760W which is more than enough to run many home appliances.
Bigger Transformer
This inverter comes with a big transformer that performs better and charges the battery even if the voltage is low.
Popular Choice
20
3. V-Guard Prime 1150
V-Guard Prime 1150 is a pure sine wave inverter that is ideal for running sophisticated electronic equipment. It gives timely reminders to top-up water in the battery so that your battery never runs dry, thus enhancing its performance and ensuring a longer battery life. It also offers a high-performance selection switch which changes the power output from the inverter so you can run appliances with extended backup. It also has the feature of audio-visual indicators and a mute buzzer option that removes audio alerts and reminders.
Battery Protection
This inverter features a battery gravity builder that keeps the battery safe and ensures longer power backup.
Leading Contender
20
4. Luminious Zolt
Luminious Zolt is an intelligent home UPS that comes with a 32-bit DSP processor that learns and optimizes the backup and battery charging based on load supply and requirements. It has a capacity of 900 VA, power output of 756W and comes with a bypass switch that ensures direct power supply from mains in case the system develops a fault. This sine wave inverter ensures noiseless operation and comes with a safety alarm to warn you in case of short circuits.
LCD Display
This inverter has a battery display that provides various essential information such as backup time, charging time, battery water level etc.
Premium Choice
20
5. Microtek EB 900
Microtek EB 900 is a sine wave inverter and offers a capacity of 800 VA and power output of 672W which makes it a good choice for most homes. It comes equipped with a digital display and voltage range selection switch. It has a voltage range of 100 – 300 V which means it can operate efficiently in low as well as high voltage.
Energy Efficient
This inverter works on energy efficiency of more than 84% and is, therefore, one of the best choices when it comes to inverters.
Affordable Option
20