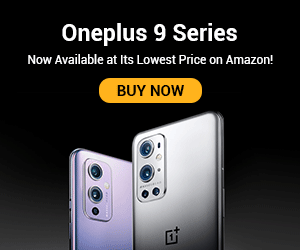 When people were already having a good time with the existing instant messaging apps like Whatsapp, Hike, Facebook Messenger, Telegram, and Line, Google jolted everyone with its new smart messaging app- Allo. The app features Google Assistant like we have Siri by Apple and Cortana by Microsoft. Allo is available for both Android and iOS platforms. The app is loaded with a line of crazy features. Get ready for the roller-coaster ride!
 What's unique about Google Allo?
Incognito Mode
For the first, a messaging app is offering incognito mode. It means you can send end-to-end encrypted messages, customise notifications to keep it more discreet and the best part, it sets a time frame after which the chats will be deleted.
 Shout Out
No need for ALL CAPS if you've started to feel like Arnab Goswami. Change the size of the text by swiping the enter button up and down. Shout or murmur, your message will definitely get across to make a difference.

Doodle
This feature may not surprise people who already use or have used Hike messenger but people who haven't, this might bring a smile on your face. Showcase your creativity by doodling images before sending them across. Draw a smile, experiment with colours, the canvas is all yours.
Smart Reply
As the name suggests, smart reply learns the way of communication and provides suggestions based on user's replies. It also gives an option to select from the given suggestions. Allo can also analyse pictures as Google has incorporated photo recognition in the app. For every picture received, it will recognise it and suggest an automatic reply based on the user's reply pattern.
Google Assistant
Though it is just the preview edition of Google's AI, it still performs a lot of activities like finding restaurants near you, weather forecast, flight information, news, translate languages, answers to your questions including the stupid ones, and navigate. Simply add @google and your Assistant is there to help.
Stickers
To add more fun to conversations, Allo has a quirky and crazy line of stickers which are designed by independent artists from around the world. It also has some stickers that are specifically designed for the Indian audience. Some of the stickers are animated.
What happens to Hangouts?

The Google Hangouts remain in the race but as video calling and messaging app for businesses.