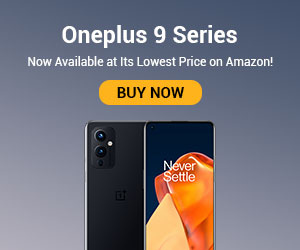 Stay warm this winter season without compromising on your style quotient. We have listed down some absolute essentials that will to get you through these winters, like a true gentleman.
Find Your Style Quotient
Ever thought of mixing casuals and formals? Well, if your answer is no, then read on! Experimenting with styles can do wonders for you. Start by swapping the outer layers of your clothing. The best way to do this is by wearing your puffy jacket over your formal suit. Work your way up with different combinations to find your true style. Maxfashion– your very own fashion portal makes sure you look your best during winters.Shop online from Maxfashion.com and get extra cashback from Cashkaro.
Accessorize Like A Boss
Remember the leg warmers, scarves and woollen caps your mum wrapped you in, when you were a child? It's time to bring those out because they are back in fashion! Use those warmers under shirts to look cool without catching a cold. You could even wrap a colourful muffler around your plain black sweater to add that extra spunk.
Don't Be Boring
Why go for a boring outfit when you can make things exciting? Get ready to grab some eyeballs! Switch to different alternative outer layers by ditching your regular overcoat. Try some trendy capes, ponchos or printed blankets (Yes those exist, Google it if you've never heard of them).