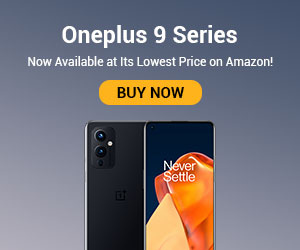 We are juggling between meetings, reports, targets, friends, family and household responsibilities and taking care of ourselves is the last thing on our minds. We all know how important our health is for us, which makes us often look for easier ways to order medicines or fix consultation appointments with high-quality doctors. Thanks to the health-tech revolution that has taken a solid shape in India in the last few years, we common citizens can safely bank on these healthcare apps and websites and ensure that our personal healthcare doesn't have to take the backseat.
*1* Medlife
An American US healthcare company that makes doctors and pharmacy supplies accessible to patients in remote areas, Medlife touched ground in India in 2016. It is now headquartered in Delhi and Bangalore and operates as an online medicine provider and an assistant for fixing doctor appointments in more than 10 Indian cities, including tier 2 cities such as Varanasi, Bhopal and Chennai. It functions through a seamless website and app for iOS and Android. It has also the first health-tech app service that has started its affiliate program.
Positives: Affordability, irresistible Medlife offers, quickest delivery of medicines within 24 Hours.
*2* Practo
Leading the healthcare revolution is Practo, the app that made highly acclaimed doctors more accessible to us. Practo provides all the assistance you need for booking appointments with general physicians, specialists, advanced medicine experts such as doctors specializing in critical care medicine, integrated medicine, surgical oncologists and rehabilitation experts. You get extensive information on clinic timings, consultation fees, doctors experience and qualifications so that you can make a well-informed decision.
Positives: App's simple user interface, exact location tracking, wide and extensive coverage.
*3* Indian Health Organization (IHO)
A healthcare organization that closes the gap between non-hospitalisation medical costs and rising medical bills, Indian Health Organisation gives its users an insurance cover for laboratory tests, doctor consultations and medical supplies. Currently, 16,500 health centres, 4500 doctors and a leading global insurance partner, Aetna, remain at the core of IHO's efficient health insurance system. What patients value the most is the free yearly consultations and health checkups they get for becoming IHO card holders.
Positives: Accessibility by toll-free number, cashless medical cover, savings on medical bills and hospitalizations.
*4* Thyrocare