It is always said that all work and no play makes Jack a dull boy. And for most office goers, working continuously often disrupts our other life functions. So HouseJoy, the app that lets you order services at home is surely a BFF to have.
If you want to make life a little easier for you, download the app today and order these absolutely delectable services with HouseJoy coupons that will save you effort, money and well, a lotta stress!
Beauty Services
Whoever told you that beauty services at home aren't as great as those at salons, definitely hadn't tried HouseJoy. Their severely organized staff will leave you feeling rejuvenated with their flawless hair spas, pedicures, facials and body polishing services.
Pest Control
Remember the time when bed bugs wouldn't let you sleep! Well, HouseJoy's pest control agents will ensure that your corners and basements are checked thoroughly for long term prevention of pest entry. Call them now or book through the app and make every room in your home pest free.
Plumbing
Those leaky taps and eternally disturbing supply valves that break down with internal rusting are enough to make us lose our hairs on end. But with HouseJoy those situations will find easy solutions, once you type "plumbing services in my area" on the HouseJoy app's home screen.
Computer Repair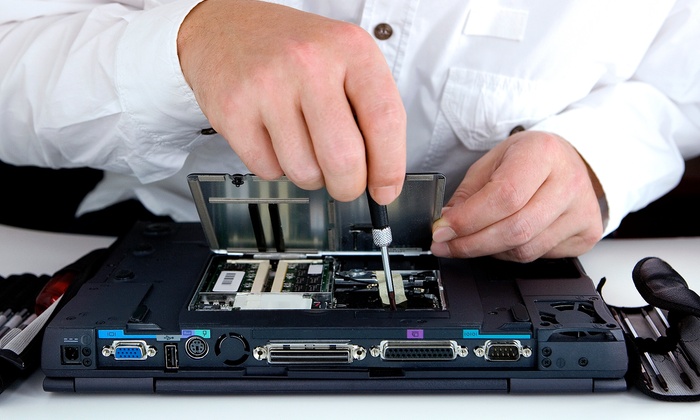 Save your work from being disrupted by getting laptop software fixes and easy hardware and software fixes (including OS problems) through HouseJoy's servicemen. They will come to your place, pick up your laptop with issues and return them within 24-48 hours in an absolutely brand new condition and all this at jaw-dropping prices.
Home Appliance Repair
You won't have to worry about who is gonna come and fix the refrigerator if your significant other isn't around. Show them how independent you are by ordering washing machine repair, AC repair, TV repair and repairing all other daily used appliances in just a matter of an hour.
Electrical Supply Repair
The moment you know your inverter is crashing, you know you have to rush to the nearest electrician's shop or reach him on his phone, only to find out that he's working at someone else's place fixing a generator there. Well, not anymore, HouseJoy has at least 10 servicemen for each area for electrical repairs so that your problems can be fixed without any extra stress.
Car and Bike Repair
Those emergency flat tires and engine failures call for a quick tap on the HouseJoy app that sends you an instant bike repair serviceman. Check all the car manufacturers that Housejoy is offering services on, such as Hero, Mahindra, and TVS bikes, and Car washing services on all car models.
Make Housejoy a way of life with the boost of extra cashback and see how easy life becomes for you.
👋CashKaro Exclusive Offer👋
Hungry for more Cashback 💸? Download CashKaro App to get a Rs 60 bonus Cashback + Save up to Rs 15,000/month on online shopping.