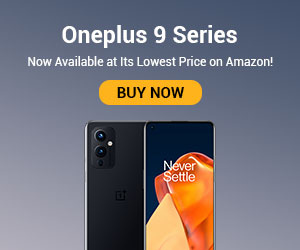 About Kanpur
Kanpur is the third largest city in the state of Uttar Pradesh. It is nestled along the banks of river Ganga. Kanpur is one of the major industrial centre of Uttar Pradesh with its own historical, culture and commercial significance. Read on to find the most famous places to visit in Kanpur.
If you're a fan of leather, you should consider a trip to Kanpur. There are also various other wonders that the city holds. The best time to visit Kanpur is in the month of March. The culture behind the city is also one that everyone must experience. So book your tickets soon with MakeMyTrip domestic flight coupons and save big on your accommodation.
Why Go There: Rich Culture| History
Ideal For: Religious Trips | Solo Trips
Trivia: The name of the city is believed to be derived from 'Karnapur'
Things To Bring Back: Handicrafts (Swaroop Nagar market), leather goods (Arya Nagar), chicken kurta (sisamau)
---
Best Places To Visit In Kanpur
13. Sisamau
This place to visit in Kanpur is for those who like to shop when they travel. Sisamau is a shopping centre that offers a variety of Indian women's wear. You get sarees, dupattas, salwar kameez and a lot of Chicken fabrics in the shops at Sisamau.
Distance From Kanpur: 5 km
Time Required: 1-2 hours
Ideal For: Friends | Family | Shopaholics
Best Time To Visit: All year round
Location: Navigate
---
12. Swaroop Market
Swaroop Market is good for shopping leather products. If you bargain well, you should visit Tilak Nagar for other leather goods. This is another place to visit in Kanpur if you want to shop for leather products.
Distance From Kanpur: 5 km
Time Required: 1-2 hours
Ideal For: Friends | Family | Shopaholics
Best Time To Visit: All year round
Location: Navigate
---