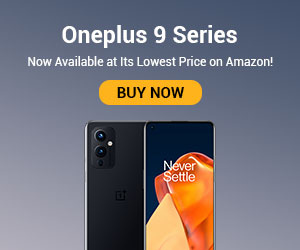 If there's one thing that everyone will unanimously agree on, it's that they like pizza. And if you ask why they do, the majority of the answer you'll get is 'because of the cheese'. The gooey, stretchy cheese that tops the pizza pie is a major crowd puller.
Now, if you didn't know already, there are so many types of cheese that can be used on Pizza. Here are some of the most popular ones.
Mozzarella Cheese
Mozzarella is a universal favourite. This is the type of cheese that is most commonly used and this is what gives the pizza the stretchy nature. This is a soft cheese which gives your pizza a fresh and light taste.
Provolone Cheese
This is an Italian cheese that is semi-hard and the second most popular pizza cheese. It is not used very often in India, but it has proved to give your pizza a sweet and creamy texture. So if that's what you like, then add provolone to the next pie you make or order. Or, just use Pizza Hut offers and order in your favourite type of pizza.
Parmesan Cheese
In any traditional Pizzeria, you will find a shaker filled with Parmesan Cheese that you can choose to sprinkle on to your pizza. This is a hard cheese that is usually aged for a long time. It is never used whilst baking the pizza, but it is definitely a popular add-on at the table. Get the perfect umami taste with Parmesan cheese.
Gruyere
It is fairly uncommon to find gruyere in Indian pizzas, but it is definitely popular in other parts of the world. Gruyere melts very nicely and gives your pie a very savoury flavour. The best part about this cheese is that it goes well with any toppings you'd like to use. Add gruyere to the next pizza you make at home and enjoy in some deliciousness.
If this has all been a bit overwhelming for you, then don't worry at all. You got Pizza Hut offer and Pizza Hut Promo Codes waiting for you at CashKaro. Head to our website now and order in your favourite pizza and get cashback on that order! Use and save now!