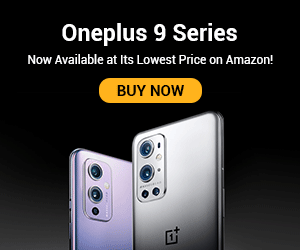 Off late, we've seen the words "Golden Milk" and "Turmeric Latte" all over the internet. The wondrous drink is being raved about in the West owing to its delicious taste and salubrious properties. While the drink has just started gaining international traction, we know where it all began. The much revered Golden Milk started out as a humble little cup of Haldi Doodh (Remember grandma forcing you to gulp down a glass filled up to the brim while you grimaced at the concoction?).
While turmeric milk is being infused with fancy ingredients such as honey, cinnamon and almond milk in the West, the traditional, thousand year old recipe includes only two simple ingredients – turmeric and warm milk.
The Inception
Turmeric originated in Southwest India and is a part of the ginger family. For thousands of years, it has been a widespread phenomenon due to the endless list of benefits. It possesses anti-oxidant, anti-inflammatory, anti-viral properties and the list goes on. It has been a part of Ayurveda for years and is now being recognized as an alternative healing method in the west as well.