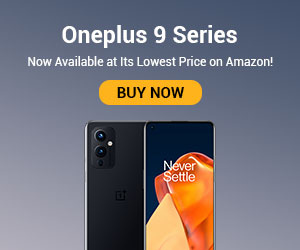 About Kasol
Amazing Places To Visit And Things To Do In Kasol
Kasol is a small village in the district Kullu, Himachal Pradesh. It is a popular spot for backpackers and tourists. Kasol also attracts many foreigners, especially Israelis. This quaint little village is situated in Parvati Valley on the banks of the Parvati River.
Why Go There: Trekking | Relaxing | Backpacking
Ideal For: Friends | Solo Travelers | Backpackers
Trivia: Kasol is also known as Mini Israel
Things To bring Back: Rasta Smoky Bob Marley T-shirts | Pahari Topi | Poncho | Dream Catchers
Best Time To Visit: May – June, November – February
---
Best Places To Visit In & Around Kasol
Since Kasol is a small village in the hills, there are limited types of things you can do. Trekking is the most popular thing to do in Kasol. So, here are some amazing places you should trek to when you go to Kasol.
8. Waichin
Waichin is probably the most beautiful and difficult to reach places around Kasol. The entire trek is on a steep mountain that will definitely tire you out. However, once you reach Waichin, all your troubles will melt away. The scenic beauty Waichin has to offer is unparalleled. You will not see a clearer night sky anywhere else near Kasol.
Starting Point: Manala Dam
What To Take: Warm Clothes | Water | Caps/Sunglasses | Rain Gear | Heavy Boots
Distance of Trek: 4 Km
Time required: 2-4 Hours
Difficulty: Difficult
Best Time To Visit: April – September
Where To Stay: Tents
Location: Navigate
---
7. Chalal
Chalal is a small village that is a popular stop in Parvati Valley. You can hike along the Parvati River and reach Chalal. There are few cafes where you can enjoy delicious Israeli food.
Starting Point: Kasol
What To Take: Warm Clothes
Distance of Trek: 1.5 km
Time required: 30 Minutes
Difficulty: Very Easy
Best Time To Visit: February- November
Where To Stay: Guest Houses | Tents
Location: Navigate
---
6. Malana