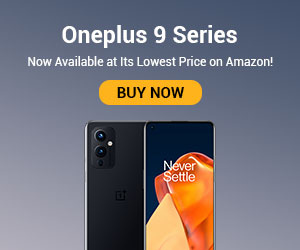 There are so many things that get people's adrenaline pumping. For some, it's finding a cockroach on the bathroom floor, for others, it takes a bit more. This can come in the form of pursuing Adventure Sports for many. Extreme sports are not for the faint of heart. They are tasking, both physically and mentally.
With tons of them to try out, you will probably never run out of options. There are different places in the world that are famous for different sports. Take a world tour and try them all out! Here is a shortlist of the most interesting ones.
Cave Diving
This sport is definitely not for those with a fear of the deep sea. This sport will have you dwelling into the depths of a cave underwater. Who knows what you'll find there? It's probably too dark in any case. Are you brave enough to try it?
Where: Philippines
Book your tickets now with Booking.com coupons.
Zorbing
Rolling down a big hill inside of an inflated ball sounds like a lot of fun right? That's exactly what this sport is. Variations also involve the water or even a jousting session with a friend.
Where: New Zealand
Find the best hotels in New Zealand, the place where this sport originated. Book now with Booking.com deals.
White Water Rafting
The unruly brother of river rafting is White Water Rafting. The water is usually flowing at tremendous speeds, through which you need to navigate the whole raft.
Where: Himachal Pradesh
Some of the toughest courses are available right here in India. Get your tickets to Himachal Pradesh with Booking.com offers.
Bouldering
How does the following sentence sound like to you: Hanging on to a wall for dear life, trying to get to the top. If you liked the sound of that, then maybe this sport is for you. Bouldering is a safer form of rock climbing, which has you climbing smaller rock structures. However, it is certainly still demanding.
Where: Fountainebleau (Concentrated Bouldering sites)
Get your tickets to this site now with Booking.com coupons
If you want to try your hand at these tasking sports, you can certainly do so. Get your tickets with Booking.com deals to save. CashKaro has a ton of Booking.com offers for you to use. Book now and you won't regret it. Make sure you have your gear handy though.