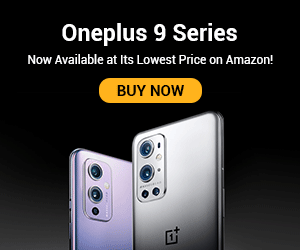 At the Computex event this year, Asus announced that its unveiling two exclusive innovative designs. First is the ZenScreen Touch, a 15.6-inch 1080p touchscreen that can be attached to smartphones and laptops. This device would primarily serve the productivity-focused smartphone apps having complex UIs that are easier to operate on a larger canvas.
The ZenScreen Touch comes with a 7,800 mAh battery along with a protective case that can double up into a kickstand.
Another is the ROG Strix XG17, a portable 1080p monitor which is designed for gaming purposes. The ROG Strix XG17 is the world's foremost portable 240 Hz gaming monitor that comes with a 17.3-inch IPS panel supporting variable refresh rate. It has two USB-C ports, Micro HDMI and a 7,800 mAh battery that should suffice for 3 hours at 240 Hz.
Though pricing of these monitors is not out yet, the ZenScreen Touch would be out in the market by June 2019.
Source: The Verge