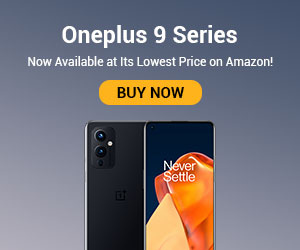 If your body is a plate and your clothes are food, then, accessories are the garnish on top. Clothes without accessories are just clothes. But, when you pair clothes with accessories, you get a complete outfit. Club Factory is the best platform to get accessories at really cheap prices. It connects you directly to factories where the accessories are being manufactured, eliminating middle men. So, you can buy quality accessories at factory prices. Here are the best fashion accessories under Rs. 500 that Club Factory offers.
Earrings
Whether you wear other accessories or not, earrings are a total must for every woman! There are different types of earrings available for different kinds of clothes and different occasions. Some popular types of earrings are studs, hoops, drops, dangles and fish hooks to name a few. Find them all on Club Factory and get Club Factory coupons on the purchase of your favourite earrings.
Necklaces
Necklaces accentuate the neckline of clothes and are an essential part of outfits. They have the ability to emphasize your collarbones and take any top or kurti up a notch. There are a wide variety of necklaces out there for every occasion and for every top. Common ones include chokers, princess necklaces, bib necklaces, thread necklaces and opera necklaces.
Bracelets
Show off your long slender arms with bracelets from Club Factory. Bracelets highlight your wrists and make your outfit look fancier overall. Choose from charm bracelets, bangles, beaded bracelets, cuff bracelets, affirmation bracelets and more from Club Factory and get the chance to receive Club Factory coupon codes and Club Factory promo codes!
Rings
Flaunt your pretty nail-painted hands by wearing a gorgeous ring. From a simple band to an antique ring, you can take your pick on Club Factory. Rings can be worn for any kind of clothes and for any occasion. Some common types of rings are bands, antique rings, cocktail rings and birthstone rings.
Anklets
Show off your recently manicured feet and stylish footwear with an anklet. In India, anklets have been around for a long time. Starting with the clinks and clanks of the traditional Indian anklets, anklets have now evolved in recent times in order to suit all kinds of outfits and footwear. A wide variety of anklets are available on Club Factory like metal anklets, charm anklets, shell anklets and beaded anklets.
Check out the Club Factory website for more Club Factory offers and Club Factory coupons on the purchase of accessories! Happy shopping!