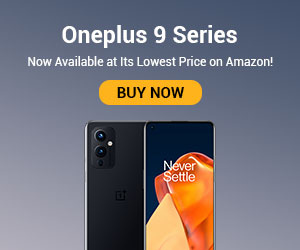 When it comes to dressing up, no look is complete without a handbag to compliment the overall attire. Be it tote bags, shoulder bags or clutches, every bag lends a unique personality to your wardrobe and gives your attire that perfect finesse. We've picked out the top trending handbag brands for you to make your choice easily.
5 Top Handbag Brands
1. Baggit Handbags
Baggit provides a wide range of handbags for every occasion. Be it a casual lunch, a trendy college handbag or a handbag for an all-nighter, Baggit has you covered. Find your style depending on your budget as prices start as low as Rs 600. With over 400 handbags to choose from, you can pick oversized handbags, regular handbags, buckled handbags as well as funky drawstring bags as well. Start shopping now!
Check out the latest baggit handbag price showcasing trendiest styles which will make your search a lot easier.
You can also look at the entire baggit bag price list here to choose from different styles.
2. Caprese Handbag
Caprese handbags are well renowned for their sophisticated elegance. Endorsed by Alia Bhatt, these bags are popular among young working women as well as college going teens. Browse through over 500 bags and discover amazing new styles. The Caprese handbag prices start as low as Rs 700 which is extremely affordable. Go ahead and show off to the world your new acquisition.
Explore the full range of caprese bag price list at CashKaro to find your favourite bag.
3. Hidesign Handbag
Hidesign should be your brand of choice if you want to buy leather bags at never seen before prices. From Cabo leather to Soho leather, the brand offers a range of handbags fit for every occasion. You can also check out the trendy styles for synthetic leather bags. Hidesign also has a great range of girls handbags for a chic addition to the wardrobe.The bags come with a smooth finish and a shine that will surely smarten up any wardrobe. Look confident and in control with these trendy handbags.