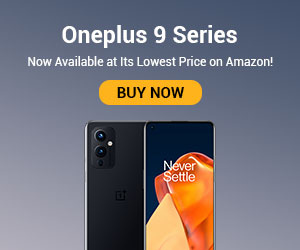 Mumbai is not just the land of Pav Bhaji and Vada Pav, amidst all the Pavs and Puris, lie gems of places that serve delectable Biryani. So, if you're throwing a party or you just need a Biryani deal (because Biryani is bae) here's your magic list.
Our list of the places to get the best biryani in Mumbai.
---
1. Jaffer Bhai's Delhi Durbar
Cost for two – Rs. 800
Our Picks – Chicken Tikka Biryani, Khepcha Rice
Location – 195/197, Patthe Bapu Rao Marg, Grant Road East and 6 other outlets
Popularly known as The Biryani King of Mumbai, Jaffer Bhai's Delhi Durbar has been ruling the Biryani world for 45 years. Whether it is Chicken Biryani, Mutton Biryani or Chicken Tikka Biryani, the place lives up to its reputation and endeavors to bring you the tastiest plate.
---
2. Persian Darbar
Cost for two – Rs. 1,300
Our Picks – Raan Biryani, Mutton Biryani
Location – Shop 101 – 102, Noori Baug, Andheri Kurla Road, Marol Naka, Marol and 3 other outlets
The Chicken/Mutton Persian Special Biryani steals the show with the right proportion of rice, meat, and spices. Like the name suggests, the food and ambiance both give you a feeling of stopping by in some Persian alley digging into delight.
---
3. Noor Mohammadi Hotel