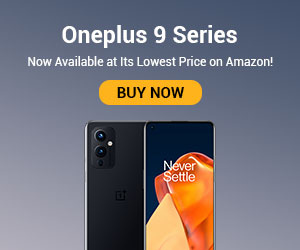 "Your body is your Temple"
As you do everything to treat your body right and focus on wellness, you should not neglect the products that you pick for cleansing. While we always pick the best products for skin after wash, let's talk about the best products for bath and shower. NNNOW offers the best Sephora Bath&Shower products at discounted prices so that you can take complete care of your skin while saving.
The best Sephora Bath & Shower Products on NNNOW are:
Fizzing star bath soak
What can be more relaxing than dropping a star into your bath water and getting the bubbles instantly? That's all you need after a long tiring day. NNNOW offers these bath soaks in five different colours and with NNNOW coupons, you can save as you relax.
Shower Jelly
It is a cleansing product that will leave you in a great mood instantly. This super easy to use product comes in various variants and you can use NNNOW coupons to avail attractive discounts. Now, it is just a small price to pay!
Body polish
Available with four different base ingredients, Papaya, charcoal, watermelon and kale, each serves a different purpose. However, the base functionality remains that of impurity elimination and maintaining healthy skin. With lucrative NNNOW discount code, you can keep your pocket light and skin healthy everyday!
Creamy cleansing scrub
It is great for exfoliating your skin and its cleansing. Charcoal and Grapefruit being the two major variations, you can rest assured that you will get a purified, bright skin by using this product. You can also avail various NNNOW discount codes to save while getting clearer and brighter skin.
That's not all, you can also get other Sephora products like melting shower jelly, shower balms, scrubs, freezing cubes and many more on NNNOW. Don't wait for long and open CashKaro to get coupon code for NNNOW to get an amazing skin and heavier pocket.
Happy cleansing to you!