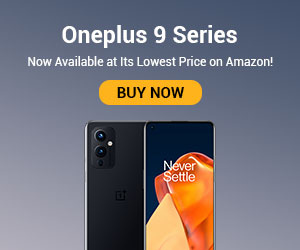 Upcoming Movie: Book Club
Genre: Comedy
Ideal For: Family |Friends
Release Date: 18 May, 2018
Director: Bill Holderman
Other Movies By The Director: What They Had, The American Epic Sessions, A walk In The Woods
Cast: Diane Keaton, Jane Fonda, Candice Bergen, Mary Steenburgen
Other Movies That Featured These Actors: The Godfather, The Big Wedding, Home Again, Sex And The City, Our Souls At Night
Producer/Studio: Bill Holderman, Erin Simms, Andrew Duncan
Other Movies By The Producer/Studio: The Pastor's Wife, Long Gone Day, Snowboard Academy, A little Romance, An Unmarried Woman,
What To Expect:
It is a story of four lifelong friends who are dealing with a series of their own life struggles. Diane (recently widowed after 40 years of marriage), Vivian (enjoys 'no strings attached' relationships with men), Sharon (making way through a decade-old-divorce) and Carol (dealing with her slumped married life after coming 35 years far) makes a series of interesting life choices after reading an infamous book '50 shades of Grey'.
It is a light comedy movie that refreshes your mood and shows you a way to look where the grass is greener. If you really need a break from your monotonous life and wish to watch a fun movie, head to your nearest cinemas. Also, before heading watch the trailer of the movie:
---
Book Your Tickets For Book Club!
You can buy your movie tickets and save your hard-earned money by using: