Whatever stage of your career you're in, appraisal meetings are definitely the times when stress levels are peaking. After a year of pushing through deadlines and managing a dozen different species of men and women, it is but obvious that you'd expect a hike.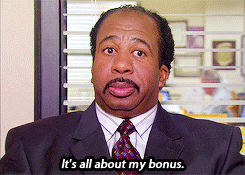 However, doing the right talk and putting in the right words at appraisal meetings is not everyone's cup of tea. It requires more than just right frame of mind and a few good office comrades.
One of the things you can do is anticipate few of the questions that could either 'make or break' your performance appraisal this year.
How satisfied are you with your work?
Your manager (or whoever your reporting senior is) could pop this question to gauge whether you're a learner or a polity associate. So keep this one clean so that you sound keen.
How important is the team's overall performance for you?
Managers may get asked this question by their boss or they could ask their associates this question – with one and the same purpose – whether you 'really' have the team spirit in you.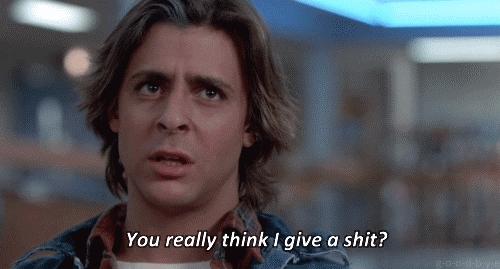 How would you rate me as a manager?
Ahaan, this one is tricky. If you genuinely learnt anything from him/her, then obviously you'd like to rate him high (in a written form as well as in a convo). But if that is not the case, maybe you can highlight his/her attributes which helped the team as a whole.
What are you contemplating in the months ahead?
Appraisers (HR or managers) shoot this question to employees who they think are not really performing up till their requirements. Or they could be popping it to bright candidates whom they think should be given a promotion.
The dilemma here is which of these categories you fall into!
How much hike are you expecting?
This is obviously the one that nails the appraiser-employee convo and you definitely should gauge your position in the company before answering! Just remember to keep your options open!
Get ready for the twists and turns and … the big bang boom results!