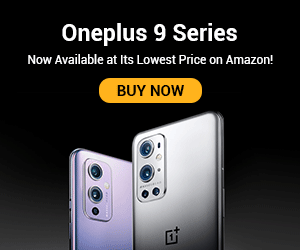 Ever wondered how it would feel if you can get cashback on ANYTHING you shop online? Put your imagination to rest. The real deal is finally here! It's time to shop for absolutely ANYTHING on your favorite online stores and get REAL cashback!!
How Does It Work?
We believe that we have given you more food for thought. You might be wondering if what we say is REALLY TRUE because it seems 'too good' to be true! Well, it is not without PROOF that we brag ourselves of being India's No.1 Cashback & Coupons Website.
See How Cashback Works:
Welcome to CashKaro.com, a revolutionary website that lets you save money on almost ANYTHING you shop online. It is simple and easy to use. All you have to do is follow these 5 simple steps and EARN cashback on all your purchases online – starting now!
Step 1: Sign Up for a FREE account on CashKaro.com
Go to CashKaro.com and sign up for a FREE account. You will be prompted to enter your email address, a Username and a password. Fill in the details and click on 'JOIN FREE NOW'.
Step 2: Login and Search for Products
Once you have registered, you will be logged in automatically to your account. You will be able to see your account details which includes details like Cashback earned and Paid cashback.
Now, you can search for the products you want to purchase using the search bar. Type in the product name or search for the retailer of your choice.