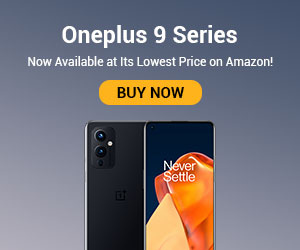 T-Shirts and all are very cool, but for Indian men, nothing beats a casual Kurta. It is extremely comfortable to wear and looks very good as well. It is also really easy to style. You can wear it with Dhotis, Jeans, Pyjama pants and just about anything else.
Here are some of the styles of Kurtas you can find on Limeroad.
Red Solid Asymmetric Kurta
Asymmetrical clothes have become quite popular of late. This asymmetric kurta is solid red coloured and has off-centre button details. You can very easily dress up or even dress down this kurta. Buy it now using Limeroad offers from CashKaro.
You may also read more about Limeroad here
Green Cotton Short Kurta
Emerald green in colour, this short kurta is all about keeping it simple. It is made of cotton, making it a good choice for the summer. It is solid in colour, meaning you could wear it with fun, patterned pants to complete the look. Use CashKaro's Limeroad Coupon Codes to get yours now!
Pink Silk Blend Nehru Jacket
Though this is not quite a kurta, Nehru jackets can pretty much turn any casual top-wear into something ethnic. This jacket is multi-coloured, meaning you can pair with any other shirt. It has a mandarin collar adding to the style element.
Black Silk Blend Solid Long Kurta
This is a classic black long kurta that every guy should own. It is made of a silk blend fabric that will give the outfit a sheen as well as be comfortable when you're on the dance floor. It is a knee-length kurta, which makes it the perfect option for parties. Buy it using Limeroad Promo Codes from CashKaro and get cashback on your order.
Blue Self Design Short Kurta
Printed kurtas are the epitome of put-together casual wear. It has a sort of boyishness to it that will make anyone wearing it look charming. It is the perfect choice for the summer. Buy it before the season fully hits using Limeroad Coupons.
Head to CashKaro right now for the best Limeroad Offers and get cashback on all your orders.