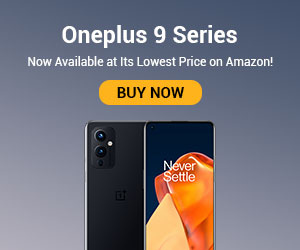 If you are a new mom or simply love dressing your lil' one up for different occasions then you should definitely check out Firstcry's premium boutique for trendy kids! With so many new trends coming up everyday, it becomes hard to keep up with fashion sometimes, but Firstcry offers you some help with its premium boutiques that help you pick dresses as per the occasion and need!
Frocks and Dresses

Frocks and dresses are probably one of the most adorable outfits not only because they bring your princess into the spotlight but also because they are available in a variety of designs, patterns and colours! Firstcry offers a wide range of frock and dresses you can choose from without paying much!
Tops and T-shirts

Top and t-shirts are the go to comfort clothes for any kid and hence it's important that they are made of good quality material which not only looks good but also last longer and most importantly, doesn't restrict or suffocate the child. Make use of Firstcry coupons to buy colourful and high quality tops and t-shirts and pair them with jeans, skirts and pants!
Onesies and Rompers

Everybody loves baby clothes as they are cute, tiny and super adorable! But onesies and rompers have a different fan following as they can be worn on any occasion and let your child be free and happy all day long! So make use of Firstcry coupons and buy a cute panda or embroidered onesie for your toddler!
Nightwear

A long night's sleep is very important for a growing baby and we all know that comfortable and soft nightwear is essential so that children don't feel suffocated at night. Firstcry offers some super comfy nightwear and pajamas in cute prints and designs! So buy these adorable nightwear for your kids using Firstcry coupon codes and see them fall asleep feeling happy and relaxed in no time!
Shorts, Skirts and Jeans
How can any collection be complete without some pretty skirts and shorts? Firstcry offers amazing pants and shorts for your little ones to make sure they have a great outing in secure clothes. They also have a wide variety of skirts that can be worn with ponchos, tops and kurtis to step up your kid's fashion game!
So go ahead and visit Firstcry to pick some flattering outfits for your sweethearts and make sure you check out all the Firstcry offers today itself so that you don't miss out on any great deal!