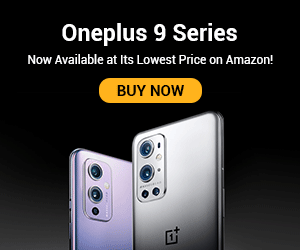 Briefcases are to men what handbags are to women. Briefcases are a necessity in today's professional world. There are different kinds of briefcases available to suit different purposes. The type of briefcase that you carry around in a particular setting can speak volumes about you. Here are the different briefcases for you to check out on Amazon Fashion.

Portfolio
A portfolio is one of the most common and popularly used briefcases. It has various flaps and compartments to hold all your important documents. Some portfolios are designed to hold laptops too. They generally come with a handle and are mostly used when attending an interview.
Padfolio
Padfolios are quite similar to portfolios, except that they are slightly smaller with lesser compartments. Only basic things like writing pads, documents and pens can be kept inside a padfolio. They are best suited for business meetings. Check out padfolios from various brands on the Amazon Fashion Sale.
Attaché
Attachés are the original briefcases from older times. They generally come with two separate compartments and a lot of mini-compartments in order to accommodate a lot of things. It has a high capacity in terms of the objects that it can contain. They are a favourite among business men.
Messenger Bag
Messenger bags are quite similar to shoulder bags, but look more formal. They are quite stylish and convenient to carry. You can carry a lot of things in a messenger bag, including a laptop. Take your pick from a variety of messenger bags on Amazon Fashion.
Travel Briefcase
Practically a suitcase, a travel briefcase is also known as a rolling briefcase. As the name suggests, it is commonly used while travelling for a short business trip. It is very practical to use and can hold a lot of items. It is well-liked by professionals all across the world for its formal look and ease to carry.
Check out the Amazon Fashion Sale now in order to not miss out on amazing products at amazing discounts! Hurry!