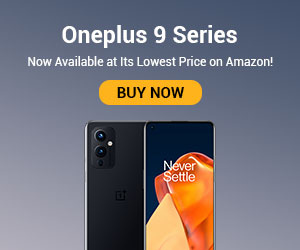 Keeping a baby occupied, even if only for 5 minutes is tedious, back bending work that everyone is enthusiastic to do at first, then they shy away. That's because babies have the approximate lifespan of a couple of seconds. And even maintaining those couple of seconds is a big feat.
One of the things that could help is, of course, toys. These help in keeping a baby engaged even if for a short while following which they'll want something else. Check out these toys from Club Factory now!
Giraffe Teethers
One of the most difficult times for your child would be when their teeth are coming in. This is a long, hard and uncomfortable process which will leave your baby in a fussy mood. Club Factory teethers could really help in soothing the pain of your baby. Buy it now with Club Factory coupons.
Musical Hanging Rattle
For your baby's crib days, these musical rattles are perfect. They hang above the baby's head, above their reach and sing soothing songs. These will help keep your baby asleep and cosy. Made with fun shapes/animals and colours, your baby will love this rattle. Buy it now with Club Factory offers.
Chu Chu Colourful Floating Toys
Bath time never got better than when these fun toys were involved. The colourful animals and shapes will make sure your baby is having fun during their bath. It will have them cooperating better and make the overall experience more fun. Use CashKaro's Club Factory Coupon Code to get it now.
Rockmonk Bedding Set
As much as this is a floor mat, it also doubles as a playing space for your infant. The colours will keep your baby mesmerised allowing you to get a tiny bit of work done. Buy it now with Club Factory promo codes.
Unicorn Plush Toy
Plush toys are one of the safest options for kids. Even if they do hit themselves with it, the chances of getting hurt are greatly reduced. However, this does not mean the baby should be left unmonitored. Get this cute plush toy now with Club Factory coupons
CashKaro has a lot more Club Factory offers for you to try out. Shop now and save big!