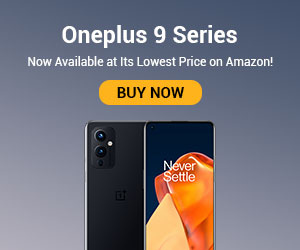 "Abb har wish hogi poori"
That's what Flipkart told us at the beginning of last year. And, it has been able to fulfill all our wishes in 2019. But, we are here to tell you that they intend to do the same in 2020 as well because some promises are meant to be kept and fulfilled.
The wish that we are talking about today, is the wish to have durable and long lasting furniture, that will not leave your side within a few months of usage. And this wish is about to come true by the Durability Certified Furniture Store on Flipkart. With the Flipkart offers, you can get this promise of durability at discounted prices.
Here are our top picks from this Lab Tested Store of Flipkart, which gives an assurance of upto 10 years of furniture life via it's Flipkart Durability Certified range of products.
Sofa and Recliners
Imagine relaxing on the sofa of your house or having a perfect lazy weekend on your recliners, without having any worry about the longevity or quality of your furniture?
Sounds good, right?
Well, that's what we have for you. The wide range of Flipkart Durability Certified sofas and recliners allows you to sit back and relax on the top quality furniture in an assured manner. Also, with Flipkart coupons you can give your pocket a chance to relax as well.
*Brands available: HomeTown, Bharat Lifestyle, Westido, Flipkart Perfect Homes, La-Z-Boy, GIOTEAK, Vintej Home, Furny and Nilkamal
Beds
Having Solid Wood to Metallic material, these beds listed on Flipkart are comfortable for your use and come with or without boxes too. Flipkart offers a promise of durability with these beds along with attractive discounts by using Flipkart coupons.
*Brands available: HomeTown, FurnitureKraft, Spacewood, Flipkart Perfect Homes, Induscraft and Nilkamal
Wardrobes
Finely crafted out of Engineered wood, these wardrobes are capable of not only storing and holding your clothes, but have the capability to double up as your dresser too. With Flipkart sale today offer, you can make some room for these Flipkart Durability Certified wardrobes at discounted prices.
*Brands available: HomeTown, Valtos, Spacewood, Flipkart Perfect Homes and Nilkamal
With all this furniture perfect for your home, you should gear up for the Flipkart sale today offer from CashKaro and bring comfort home, today!
What are you waiting for?
Get, set, relax!