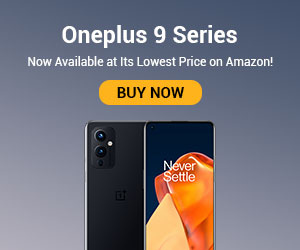 Emirates has joined hands with Uber to offer UAE passengers discounted airport transfers for travel until August 31. Economy class flex plus and flex passengers from Dubai and to Dubai can avail the offer beginning June 2 until July 31 for travel scheduled until August 31.
Moreover, passengers booking travel in Economy Flex Plus will also get two free rides to and from DXB   valued at Dh 120 per trip.
Economy Flex passengers will get 50 percent off on two rides to and from DXB valued at Dh60 per trip. These perks can be availed by the flyers by making bookings via the Emirates portal during the promotional period.
The Uber promotion code offer can also be availed by Emirates passengers visiting Dubai from over 50 global locations. Perks such as up to 35 kgs of baggage allowance, complimentary meals and on-board beverages and 20 MB complimentary Wi-Fi can be availed by Economy Flex and Economy Flex Plus passengers.
Source: khaleejtimes