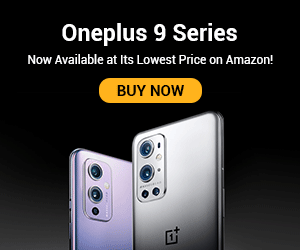 Being avid users of smart accessories, we often seek a quick, interesting and inexpensive way of resolving our problems. Emus4U is a renowned app platform designed for Android and iOS users to help them avail the benefits of useful apps and games for Free. This store comes with a built-in screen recorder, making it a popular choice of users.
Even though the Emus4U app store is unofficial, it has proven itself to be a reliable and safe alternative to other third-party installers. The significant features of this app make it a preferred choice of consumers across the globe. The app provides iPhone Movie apps and game emulators to the users free of charge. MovieBox, Spotify++, and Pokemon Go++ are the top three must-download apps from this app store.
---
Features Of Emus4U App Store
Here are some prominent features of Emus4U App Store to understand how this tool can enhance user experience.
Easy to download and use
Compatible with all Android and iOS devices (starting iOS 6 – iOS 12)
Supports iPhone, iPad, iPad Air, iPad Mini, iPod Touch, Android, Windows PC, and MAC
User-friendly Interface
Access to millions of games, app modifications, and more
A vast range of modified apps and games in ready-to-install mode
Easy navigation across various categories of apps
Built-in screen recorder
No Jailbreaking Required
---
How To Download Emus4U App?
Follow the steps given below to install Emus4U App on your device:
Download Emus4U App Store by visiting https://emus4udownload.org/download/.
After the downloading finishes, select the 'Allow' option that appears in the pop-up menu.
2. In the next window, tap on 'Install'.