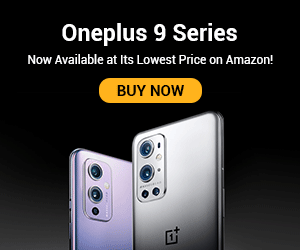 Tired of looking at your same old plain office desk everyday? Then, it's time to revamp your desk a little. Even if you're new to a job, you should personalize your office desk. Club Factory is the best platform to get some essential office items at really cheap prices. It connects you directly to factories where the products are being manufactured, eliminating middle men. So, you can buy quality products at factory prices. Here are some of the must-have office items that Club Factory offers.
Pen Holder
How many times have you had to rummage through your drawers and desk at work for a pen? Imagine how convenient it would be to have a pen stand where you can store a lot of pens, markers, pencils and other stationery items. You won't have to search for anything because it will be right there in front of you for when you need it.
Archive Box
Keep all your important documents and reports in order without misplacing anything with an archive box. You can even organize your documents according to alphabetical or chronological order using an archive box. They are quite handy in an office. Earn cashbacks on the purchase of archive boxes using Club Factory coupons.
Calendar
Buy a calendar to keep a track of your deadlines, goals and important dates. You can even switch things up a bit by choosing cute, adorable designs of calendars on Club Factory. You can post sticky notes on it too for helping you remember tasks.
Stationery
One of the most important things for you to have in an office to work efficiently is proper stationery. Club factory offers a wide range of stationery items including staplers, binders, paper pins, pens, markers, pencils, erasers and more.
Planner
A daily planner is a very important office essential which helps you to remain organized. You can jot down your daily tasks, goals and deadlines in it with relevant markings and details. You can also prepare notes and pointers for big meetings and presentations using a planner.
Use Club Factory coupons to get cashbacks, discounts and other great offers on essential office items! Order now!