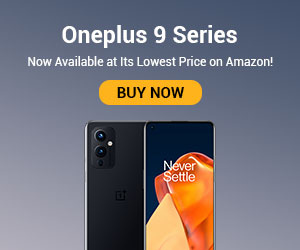 Tell us 5 names of shoe brands that you would pick when it comes to casual shoes. Your list cannot be complete without mentioning Vans. It is one of the premium shoe brands in the world. Ever wondered how Vans became an international shoe brand which everyone loves unconditionally? Here is what all you need to know about the shoes, company and everything about Vans.
Here's the list of 3 things about Vans Shoes
1. History Behind Vans Shoes
The company was established by two brothers Paul Van Doren and James Van Doren in 1966 as The Van Doren Rubber Co. The company got its name from the middle names of the Doren brothers. A year later, they launched their first shoe store which sold 12 vans deck shoes which are now called Authentic.
2. Popularity