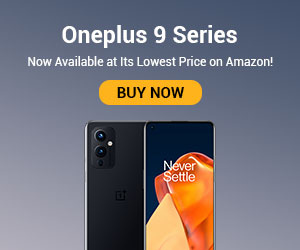 Fanny packs are indeed a great invention. They are especially great for travelling, jogging and even when going out on a normal day. They don't weigh down your back or shoulders unlike other bags and keep your hands free too, while being easily accessible. Moreover, they are comparatively safer from theft. Most fanny bags are unisex too. Check out the different kinds of fanny bags that Club Factory offers.
Running Fanny Pack
This type of fanny pack is quite useful when you're out for a run or a jog and need to keep minimal things like your phone, keys and some money. It looks quite sporty and is unisex too! This fanny pack will help you lead an active, healthy lifestyle.
Hip Purse
Also known as a belt bag, a hip purse is generally designed for women. It looks great with any kind of clothes, especially with dresses as an add-on belt-cum-purse. Along with being useful in carrying your belongings, it creates a great look by becoming a cool accessory. Buy hip purses using Club Factory coupons from Cashkaro to get amazing cashbacks.
Shoulder Fanny Pack
As is obvious from the name, shoulder fanny packs are worn over one shoulder across the front of the body or the back. There are designs available for both men and women. Shoulder fanny packs come in various shapes and sizes too, depending on the purpose and how many items you want to keep in it.
Travel Fanny Pack
Travel fanny packs are great for trekking and hiking. They are spacious and can fit a lot of things, and are quite lightweight at the same time. Some of them even come with a separate compartment for a water bottle too. They are really easy and comfortable to carry and hence, make you less tired while trekking, as opposed to lugging around those huge trekking backpacks.
Funny Fanny Pack
Funny fanny packs are normal fanny packs with cool, funky and bold prints. They are great for wearing to a fun outing with friends or family. They are available in different sizes and designs for both men and women.
Check out incredible Club Factory offers on fanny packs now! Grab Club Factory coupons to get discounts, cashbacks and more! Happy shopping!