February is popular for being a unique month that has just 28 or 29 days. Some abhor the month just because they were born on the 29th and get to celebrate their birthday once every 4 years. But, the Leap Year situation isn't the only thing that makes February stand out. Here is some interesting Feb trivia:
It Was Non-Existent
The Roman calendar originally started with March. January and February were added to the list of months in 713 BC. Yup, they didn't even have a valentine's day.
The Dark Nights
February is the only month that can pass without a single full moon. This occurrence can be experienced in 2018.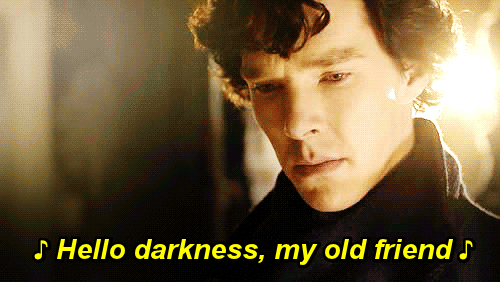 Febru'ERR'y
Reportedly, February is the most misspelt word in the world. The mistake is so common that a White House press release hilariously spelt it 'Feburary' throughout its length.
The Month Of Love
Legend has it that on 14th February, the first man a woman sets her sight on becomes her husband.
One Month, Multiple Beliefs
In Europe, Feb is considered unlucky and is devoted to honoring the dead. The Romans consider it as a month of spring cleaning and purification. The Saxons, a Germanic tribe, called it the 'Cake Month' while Americans celebrate it as the Hot Breakfast month.
Now you know, so spread the word!