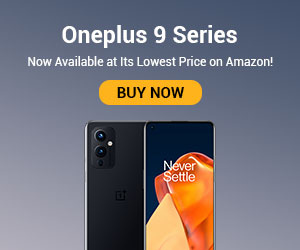 In the near future, consumers in Punjab would be able to see hygiene-based ratings of restaurants upon ordering through food delivery apps like Zomato, Swiggy and Foodpanda. As per the Government's directives, these apps will undertake an audit of food joints pertaining to cleanliness and hygiene. Based on the feedback of these apps, certification would be accorded to these restaurants.
Under 'Tandrust Punjab Mission', health and hygiene of food are primary areas of concern and focus. Such ratings and certifications would be visible on the app and website. The Government has asked these food delivery apps to deploy third-party auditors registered by the FSSAI for the purpose.
Furthermore, the Punjab Government is giving training to all food business operators in Punjab. Training would also be extended to all street hawkers in region. This initiative would also cover various food streets in the state and the workers in these food streets would be trained on hygiene standards.
Source: www.tribuneindia.com