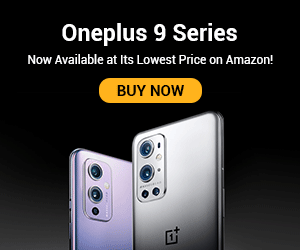 If you've been a victim of the Gulab Jamun pizza epidemic, first of all, my deepest condolences. Next, I have just I question to you all — WHY? Whether you're an Indian, or an Italian or from anywhere in the world, this sad excuse for a pizza, should not have been invented.
Only those with a very adventurous flavour palette would even have the guts to order this. This pizza, however, puts the whole 'Pineapple on Pizza' to a shame. But we still need to eat right. The best food delivery service, Swiggy, can get you your fresh Margherita pizza instead. What is the whole pizza even about?
What even is it?
The biggest confusion around this pizza is 'What is it supposed to be?' People can't understand whether it is a savoury or a sweet dish and hence, they don't want anything to do with it. (I mentioned it to my friend, and her immediate reaction was one of disgust). There have been countless trolls regarding this abomination, with people calling for a court trial.
Why was it invented?
I can only say that the person who thought of this has a wild imagination. (Note: I said wild, not good). It was allegedly created by a Pakistani restaurant which was probably trying hard to get their name out there. I can now say, they've definitely done that.
The Gulab Jamun debacle after the Pineapple debate
When it was the infamous pineapple on pizza that was receiving criticism, there were at least a couple of people who had eaten it and actually liked it. (I'm one of those people) But with Gulab Jamun, there is no doubt that everyone is up in arms together against this. If international unity ever happened, it was for this particular creation.
For those who need to refresh their palettes just after the thought of this, you have Swiggy for you. Get your favourite pizzas instead. Further, you can use Swiggy offers and swiggy coupons from CashKaro to get discounts on your orders. Use Swiggy coupon code and Swiggy promo code now and fill your tummy.