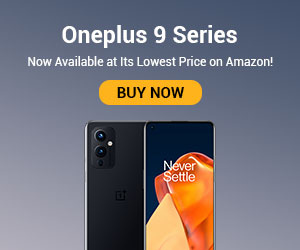 All of us have a well-stocked, functional and super trendy wardrobe and the most important aspect of it as it lets us females carry our world around in a tiny space and not having to worry about lack of essentials for that quick touch-up or curing those sudden hunger pangs!
Well, since the importance of handbags and wallets has been discussed, we should move on to yet another important aspect which relates more to the look and functionality of different types of handbags. Be it a party or a formal event, one needs to pick the right bag for each occasion and Club Factory offers you a plethora of choices to pick from!
Here are the different bags you can buy for different occasions and that too at minimal prices using Club Factory coupons listed on our page:
Clutch Bag
As the name suggests, this bag can fit easily in your hand and qualifies as a purse as well! Club Factory offers a large variety of clutches ranging from the glittering clutches that can be flaunted at parties to sober ones to carry around at work. It can carry all the minimal essentials you might need for a short duration.
Tote Bag
This bag is a MUST HAVE for every woman. Tote bags are large and can accommodate almost everything one might need all through the day and is an essential accessory, as it is versatile in both style and practicality. You can own them in a variety of designs and materials which makes it easy to pair with any outfit!
Duffle/Travel Bag
If you are passionate about following your wanderlust then you might as well get your hands on a duffle bag. These are perfect companions for a road trip, night out or a full-fledged vacation as they can store a lot of your items without taking up much space and they also look glamorous! So get these to avoid any hassle while travelling.
Hobo Bag
Don't be misguided by the name of this bag. These are probably one of the best examples of handbags that combine functionality and style with ease and comfort. These bags are characterised by a slouchy, crescent-shaped appearance that can be seen under the handles and works perfectly well as a shoulder bag. It can be picked for sunny casual days out in the open or when there's not much to be done in the office.
So hurry and make use of the countless Club Factory coupons available on CashKaro to own these bags and be ready for every occasion and event without paying a fortune!