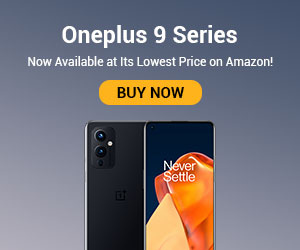 2020 has been an interesting year, for many reasons. The world has already been taken on a whirlwind and one of the few things we can focus on is fashion. Shoes are a very essential part of our daily outfit, especially for men. And this year, colour blocking seems to be the trend.
So let's look at a couple of the popular colour blocked shoes available on Amazon Fashion.
Jack & Jones Men's Sneakers
This is a high-top lace-up sneakers that come in two different colour options. There is a Navy Blue and tan option or a Cinnamon and Brown option available. These sneakers will go well with denim pants and a plaid shirt. Buy it now using Amazon Fashion offers and save!
Nike Sb Delta Force Vulc/Black-Khaki-White
Nike is definitely a favourite, especially this black, khaki and white one. It has a lace closure and extremely comfortable insides. You can wear it for your everyday look since it's very easy to style. Use CashKaro's Amazon Fashion coupons and receive cashback on your order!
Skechers Men's Brendon-seldor Sneakers
Made of mesh, this is a sporty sneaker that is perfect for running or walking. It comes in Black-White-Red or Black-White-Blue options. More suitable for informal settings, this sneaker will be extremely comfortable for daily wear.
Ruosh Men's Sneakers
This Ruosh Sneaker is made of leather and is best suited for a semi-formal occasion. Its body is olive green with tan highlights which gives off a very put-together vibe. You can use Amazon discount coupons from CashKaro to buy it now!
Converse Unisex's Sneakers
Converse is known for its solid canvas shoes, but this one is a bit different. These are colour blocked sneakers with cool patterns on the body. You can buy it in Vintage White or Turbo Green option. Wear it for your next outing and receive a ton of compliments.
You can visit CashKaro's website to scour even more Amazon Fashion offers and use them to save!