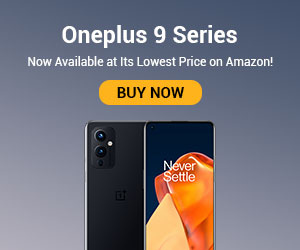 If you are wondering where you could enjoy a good match with friends accompanied with affordable drinks, then here are some of the best restaurants you can visit in Gurgaon that offer free drinks and great food! All you  need to do is use the Zomato food delivery app and get Zomato Gold!
Ardor
Ardor is one of the best places to visit if you want to enjoy some quality time with your colleagues after a tiring day. The place boasts a full bar, separate smoking area, rooftop as well as indoor seating and amazing food and drinks! Try their DIY Shawarmas, sizzlers and the drinks with the amazing Zomato offers like 2+2 on Drinks and much more!

Uptown Fresh Beer Cafe
Zomato offers you the opportunity to experience a fun evening complete with friends, craft beer and live matches! Located in DLF Phase 4, you can have a great time on other days as well, thanks to the live music and Zomato coupons which ensure loads of food and drinks at pocket-friendly prices!
The Barbeque Company
With countless buffets, free parking, indoor seating, full bar, home delivery and the best non-vegetarian food in town, Barbeque Company is quite unbeatable when it comes to enjoying a drink with friends or enjoying buffets. Use the Zomato coupon codes and get 2+2 offer here on the drinks and you can also get cashback using the countless Zomato promo codes listed on CashKaro!
Hard Rock Cafe
Hard Rock is one of the most phenomenal and recommended cafes in Gurgaon. They have great options in food and wine and their constantly varying buffet is bound to impress you! Tasty menu including a-la-carte food coupled with exceptional ambience and crowd make this place a must visit! Make use of Zomato coupons and Zomato promo codes by CashKaro to get additional discounts and perks!

Nowhere Terrace Brewpub Cafe
This place offers the best freshly brewed beer in town! The continuous gigs, good food and affordable beer ensure it's always crowded and lively. So enjoy your beer here with the amazing Zomato discount codes and even better finger food and beat the Monday blues in the best way possible!
So hurry and visit these places or just order from your workplace or home and don't forget to use Zomato coupon codes listed on CashKaro to get additional discounts and cashback opportunities!