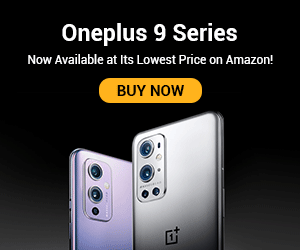 If you have got multiple phones, laptops, and other such devices at your place, you certainly can't live without an active internet connection. JioFi 4 is a recent upgrade to the previous portable hotspots introduced by the firm. It can connect to 10 Wi-Fi enabled devices including smartphones and tablets. To enjoy an uninterrupted internet connectivity, all you need to do is purchase the JioFi 4 portable hotspot and insert the Jio Sim into the hotspot's Sim tray. To reset or to further secure the account, the JioFi 4 password change is quite an important requirement.
Here is how to reset JioFi 4 password in easy and simple steps.
---
How to Reset Jiofi 4 Password?
Connect your Phone or Laptop to the JioFi 4 device
Open your web browser
Access 'http://jiofi.local.html'/ or 'http://192.168.225.1'
Select the Login option, given on the top right corner
Enter the username and password as 'administrator'
Under the 'Settings' tab, click on 'WiFi Settings/Configuration'
Reset JioFi Password, as per your wish
Click on 'Save' to apply the changes
---
How to change JioFi 4 Password?
JioFi 4 Password Change Step 1: Start by accessing any of the URLs http://jiofi.local.html or http://192.168.225.1 to open the JioFi portal. This will take you to your 'Jio Web Admin Page'.
JioFi 4 Password Change Step 2: Use 'administrator' as the username and enter the password to login and to further change the JioFi 4 password.