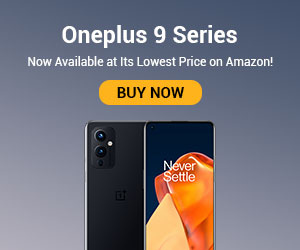 2016 has been an eventful year for the Indian Cricket Team which rose to No.1 ranking in Test Cricket and retained No.2 and No.3 spots in T20 and ODI Cricket respectively.
Barring the exploits on field, there were a few sparks off the field as well. A bunch of Indian cricketers began a different innings altogether shedding their bachelor tags off in epic fashion.
1. Ravindra Jadeja
One of India's best all-rounders across all formats, Ravindra Jadeja got married to Reeva Solanki, a Rajkot-based mechanical engineer in a grand wedding on April 18. Known as 'Jaddu' by teammates and friends, Jadeja began the new phase in life with Reeva who similar to him was born and brought up in Rajkot.