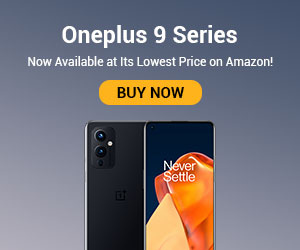 Upholding their Ramadan tradition of organising special iftars at their outlets, KFC and Pizza Hut decided to make Ramadan this year even more special.  This year, these food joints decided to host iftars for underprivileged children from local orphanages and charity schools which are managed by locals in proximity to each store.
About 500 children were fed in Iftar at 38 outlets of KFC and Pizza Hut across Bangladesh.
According to Amit Dev Thapa, CEO of Transcom Foods (franchisee of KFC and Pizza Hut in Bangladesh), through the Ramadan tradition, the food franchisee wants to give these kids an experience which they don't have otherwise. KFC and Pizza Hut intends to carry on this tradition into the future with the aim to spread joy through this endeavour.
Source: thedailystar