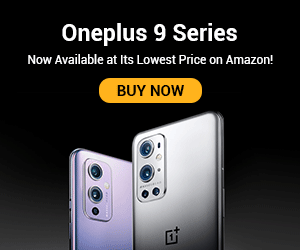 Expected Release: June 12, 2018
Lenovo will be launching the Z5 this June. It comes with a notch display and a large 6.2 inch screen. It is one of the top Phones to watch out for in 2018 that come with a notch display.
What's new about Lenovo Z5:
Although the phone was hyped to be without a notch and a maximum screen coverage, it does have a notch display.
It has a dual camera setup at the rear that includes a 16mp and a 8mp camera. They are stacked vertically and have AI capabilities.
The Lenovo Z5 is powered by the Snapdragon 636 chipset and has a 6G RAM.
The phone also has a 3300 mAh battery.
Expected Price in India: Rs. 14,700 for the 6GB RAM/ 64GB storage variant and Rs. 18,900 for the 6GB RAM/ 128GB inbuilt storage
---
Other Useful Articles On Lenovo Z5:
Lenovo Z5 vs Lenovo Z2+ Comparison
More Mobile Launch Stories: