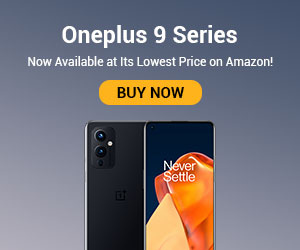 Tick off places from your list of "Places to Visit" with MakeMyTrip coupons and explore the different landscapes and sceneries that our country has to offer! Make the most of your weekends and visit these amazing places near Delhi without spending a fortune as MakeMyTrip offers several packages that will help you plan your travel at super-affordable
These travel websites are ready to give you the most calming experiences and ultimate vacay memories with no room for stress at all!
*1* Shimla
Shimla is the first place where amateur travellers come to, because of its good connectivity with the other hill stations around as well as being the ideal spot for a relaxing vacation for occasions like anniversaries and birthdays. Traveller couples throng this city throughout the year to enjoy the local charm as well as get the feel of fresh air of the mountains. Cleartrip's effort to manage travel plans to Shimla is commendable for its 360-degree coverage of Hotels, Places to Dine, and Adventure Sports packages in and around the city. So choose your favourite hotel offers at Cleartrip and head to the hills without any worries!
*2* Kasol
For those who are addicted to the thin fresh air of the hills, Solan and Kasol enjoy a top spot for travel plans. So if you are picturing your next visit to the Hills, make sure to check Cleartrip Local for places like Manali and Kasol, because this tells you where you should spend your time in order to blend with the mountains and about the local transport options too.
#3 Solan