If the words "What are you doing on New Year's Eve?" make you cringe, you're a member of my club. I call this the 'I hate New Year's Club'. People call it the 'Lonely Loser Club' but hey, I'm too relaxed to care. To all the people who're up for a mellow new year's eve sans partying in overcrowded clubs (not saying it's a bad thing, to each his own) here are a few ideas:
Have A Movie Marathon
Quite like me, you might also have a list of movies that you absolutely HAVE to watch but somehow have not been able to. Sit back , make some popcorn and enjoy the wonders of online movie streaming.
Take A Trip To With Your Besties
A serene environment, a fireplace, some wine and your best friends – sounds like a divine way to welcome the New Year doesn't it?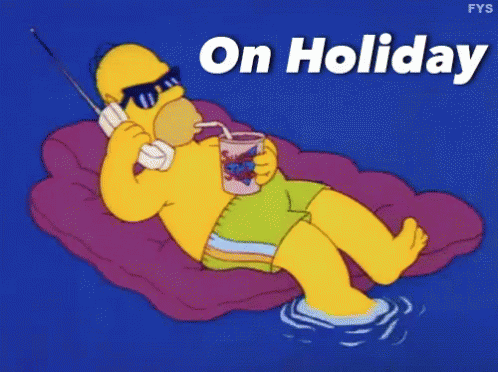 Date Night For Two
If you're spending NYE with your SO, make it a super romantic evening by lighting candles, playing some music and dancing your way into the new year. That's what I call welcoming the new year with a 'bang'.
Go On A Blind Date
If you lack Significant Other, this is the perfect time to find one. Set up a Tinder date and hope for the best. New Year, new beginnings, right?
Private Party At Home
The upside of a house party is that you have control over it. How loud the music gets, what food gets served, who gets invited and how soon it ends are all up to you. Now that's a party I could get on board with.
Order A Pizza
Cards on the table, this is exactly what I'm going to do. One large pizza, two pints of beer, whatever New Year specials are one TV and then the luxury of a good night's sleep – New Year Done Right!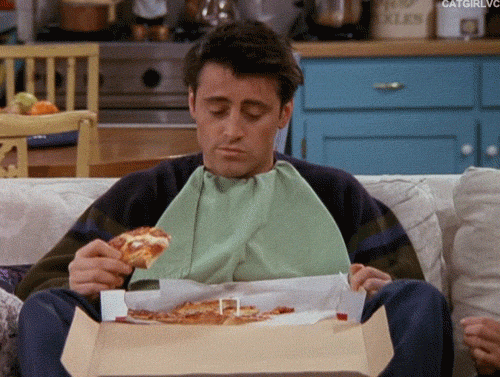 Skip It Completely
If you loathe NYE more than anything else, just completely skip it. Switch off your phone (Happy New Year texts avoided!), read a book/watch TV, and go to sleep before it's even 12.
Drink The Night Away
Drinking alone might sound sad to others, but to me, it's like drinking with my favorite person in the world – Me! Get completely drunk and dance till your legs give out. Fall asleep.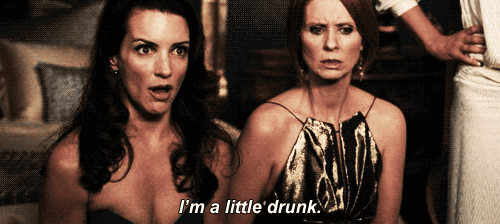 You're bound to wake up with a massive headache but you'll have successfully averted the horror that is New Year's Eve!
Enjoy!