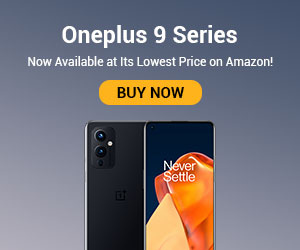 The hospitality unicorn, Oyo Hotels and Homes recently launched its OYO Lite app, a lightweight edition of its hotel booking app intended towards users in locations bogged down by low connectivity issues. Though, a lighter version, the OYO Lite app retains all the functionalities of the OYO app. The app is live and can be downloaded by customers worldwide. But, the availability of OYO Lite app on other mobile platforms is still not known.
Talking about the app specifications, the OYO Lite app is below 800 KB in size which is lesser than seven percent of the regular OYO app. This helps to resolve the issue of less storage available on basic smartphone models.
For Indian users, the OYO Lite app comes as a blessing as the 4G download speeds are quite low attributed to network congestion.
Source: YourStory