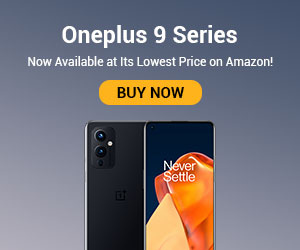 Are you fed up of having the same food every other day? Well, you can say goodbye to these problems as Amazon Pantry offers some amazing options in the form of packaged foods so that you can not only stock up on some good snacks for a yummy time, but also be able to afford these things even during those low-on-cash month end times!
Canned foods
It's always good to have some canned food at home! Be it baked beans, olives, or yummy Rasgulla and Gulam Jamun, they are great for light meals and yummy breaks during boring quarantines.
Cereal and Muesli
You should surely stock up on some of these as having a variety of cereals and muesli can help you alternate between flavours during breakfast and not get bored with the same old stuff.
Cooking and Baking supplies
You can always indulge in some baking and become a chef when you get a little time off work. Amazon Pantry offers a vast variety of baking and cooking essentials that have a decent shelf life so that you can enjoy baking in free time!
Pasta and Noodles
Noodles and pasta have been our favourite for quite some time now. Be it midnight cravings, or sudden get-togethers, you can always bank upon some good ol' Maggi to set the party into action! You can get them at reduced prices using Amazon Pantry promo codes listed on CashKaro!
You may also like: Lentils from Amazon Pantry
Pickles
Pickles add the fun to every meal! Be it chilly, mango or something less known like garlic, everything tastes better when turned into pickles! Since over-packed schedules don't leave any free time, Amazon Pantry offers packaged pickles with a long shelf life so you can enjoy your lunch and relive your childhood days in an instant!
Ready to Eat and Cook mixes
If you like to cook things sometimes but are a beginner, then Amazon Pantry offers a wide range of Ready to Eat and Cook mixes that will not only help you in flaunting your cooking skills while making Dosa and Gulab Jamuns, but will make sure that you are not left hungry if it doesn't turn out well!
So hurry and get these packaged food items for yourself and start enjoying yummy meals and snacks without putting in humongous efforts and wasting much time! Don't forget to use Amazon Pantry promo codes listed on CashKaro to earn cashback on every order!