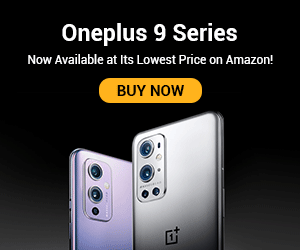 Movies depict a whole different picture of what love looks like. But to love, it's not even necessary to fall in love with someone. Love exists in the smallest things of life!
While you might be planning out a romantic getaway with your special one on this Valentine's day, others might be planning to take themselves out on a date and treating themselves to scrumptious food.
Do you see? Every love story is different!
For food lovers, there's no love more sincere than the love of food. (Scroll down towards the end to find the contest details)
Here are some pictures which only true food lovers (Bhukkad!) will understand. A quick warning, these may make you hungry. If hunger strikes, go ahead and use Dominos couponto save on a large pizza with everything on it!
This is why being prepared and consistent is critical to achieve success! No doubt, we are fed up of people asking from us that why we are serious all the time 😐
What choice do we even have? We are so open about our love for food that so many people know the way to our heart. Buy food for us, make food for us or be food! We just can't afford to be angry for a long period of time. Not fair!