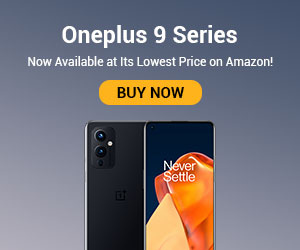 About Mathura and Vrindavan
Mathura is a sacred city in Uttar Pradesh, northern India. The deity Lord Krishna is said to have been born on the site of Sri Krishna Janma Bhoomi, a Hindu temple.
Vrindavan is a holy town in Uttar Pradesh, northern India. The Hindu deity Krishna is said to have spent his childhood here. It's home to temples, many dedicated to Krishna and his lover, the deity Radha.
All over the world, India receives praise for being a place with several holy shrines and sacred destinations. India is known to be where one goes to find inner peace and enlightenment, attracting many pilgrims throughout the year. Check out these places to visit in Mathura and Vrindavan. You can check on Goibibo coupons for more offers.
Why Visit? Spiritual Healing| Good Energy| Pilgrimage
Ideal For: People seeking spiritual upliftment| Photography enthusiasts
Trivia: Vrindavan was home to Lord Krishna in his youth.
Ideal Souvenirs: Sweet and clothes for deities
---
Places To Visit in Vrindavan
12. Shri Krishna Janmabhoomi Temple
The Janmabhoomi Temple resides amid busy Mathura. Believed to be the birthplace of Lord Krishna, it is known as the holiest place in Mathura and attracts many pilgrims. Legend states that the temple was once Lord Krishna's maternal uncle, Kans's stone walled cell. The main attraction is a small room at the back of the temple. It is believed to be the very room Lord Krishna was birthed in. This is a great place to visit in Mathura and Vrindavan.
Time Required: 1 hour
Location: Navigate
---
11. Dwarkadhish Temple
Among the oldest and most famous temples in Mathura is Dwarkadhish. It is named after Dwarkadheesh, which is another name for Lord Krishna. It is called so because Lord Krishna is known to have moved to Dwarka for his final breaths. Shrines of Lord Krishna and Radha can be found at the temple. For religious people, this is an amazing place to visit in Vrindavan and Mathura.
The Rajasthani style architecture, carved pillars and painted ceilings are a treat for visitors. The main attraction, however, is the golden swing inside the temple compound.
Time Required: 2 hours
Location:Navigate
---
10. Birla Temple