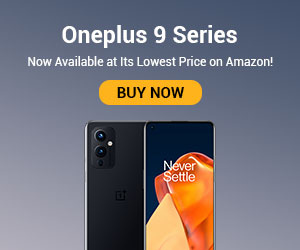 Surat, previously known as Suryapur, is the second most populated city of Gujarat. It is situated at the south banks of River Tapi and has been a commercial centre for textiles since ages. Popularly known as the textile hub of the nation, it is famous for quality fabrics including especially cottons and silks.
Apart from diamonds, textiles and embroidery, Surat is rich in colonial history and wildlife. Though filled with ancient ports, medieval architecture and traditional arts, Surat has now developed into a modern city with prominent malls and structures.
Why Go There: Rich culture, History, Heritage, Beaches
Ideal For: Relaxation Trips, Nature Walks, Solo Trips
Things To Bring Back: Kinari Garments, Zari Garments, Salma Garments, silver jewellery
Using RedBus while booking your tickets to Surat can get you up to ₹150 off and extra ₹100 cashback with RedBus coupon codes from CashKaro. Including beaches, museums, malls, and monuments, here are some places you must visit on your trip to Surat:
---
Places To Visit In Surat
9. Bardoli
Bardoli is a town of political importance for pre-independence India. It houses 'Atihasik Ambo' which is a mango tree where Gandhiji took a pledge to free India. You can visit 'Swaraj Ashram' that is close by.
Distance from the city: 30 km
Time required: 1-2 hours
Ideal for: Friends | Family
Best time to visit: All year round
Location: Navigation
---
8. Tithal Beach
Tithal Beach is the black sand beach that offers a wide variety of water sports. You can enjoy water rides, camel and horse rides and arcade games with your kids at the beach. Take a stroll down the coast and enjoy the cool breeze. You must also try coconut water and roasted corn on the beach.
Distance from the city: 64 km
Time required: 1-2 hours
Ideal for: Friends | Family | Beach lovers
Best time to visit: Summers
Location: Navigation
7. Ubharat Beach