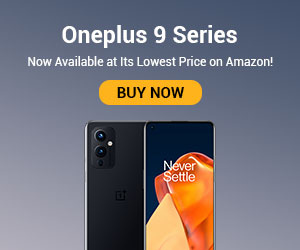 There's a travel goal we have all had during our college days and that is a once-in-a-lifetime Goa trip. Some lucky chaps must have had ample number of Goa-weekends back in the day and must be looking for fresh destinations for reunions. But, there are many who are still yearning for that one College Reunion Trip to Goa, in which they splurge their corporate money and live their dreams! So now for the ever-working digitally engaged generation, do you know that you can make that college Goa reunion a new experience all over again? Some simple hacks and a decent amount of money are all you need to make that craving a real deal with your friends.
***Travel***
Fly to Goa
Back in the college days, living out of that stipulated "pocket money" was the order of the day. Now that you are an independent corporate honcho, obviously you would love the luxe feels of travelling to Goa from wherever you are, probably even from Mumbai also! But the real deal is to book flights using Makemytrip Coupons. Cleartrip helps you keep track of your bookings and helps you in easy rescheduling too so that your Goa trip is easy on your pocket as well as on your schedule. Otherwise, MakeMyTrip is always there, just book on the desktop site via CashKaro for good savings!
Self Drive to Goa
If you stay in Bangalore or Mumbai and are looking forward to a reunion trip with your schoolmates or college friends, you could rent a car from Zoomcar that comes with Zoomcare offers and discounts, fewer liabilities and risks; plus, you won't have to feel bad because you're driving your friend's car! So revel with your head held up high as you all decide to rent a car and take turns to drive amidst the lush green oceanic highways. Another renting service that's making the generation go crazy is Mylescar – it's fast, providing SUVs in good condition and also offering student-friendly prices, so why not give our Myles cars coupons a try!
Take the Bus